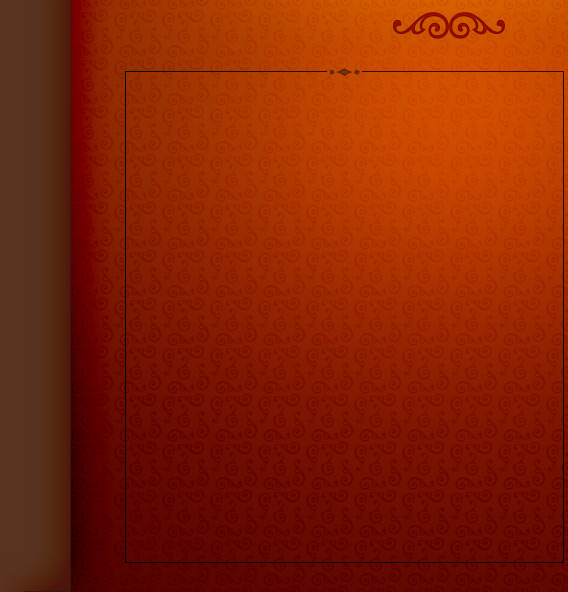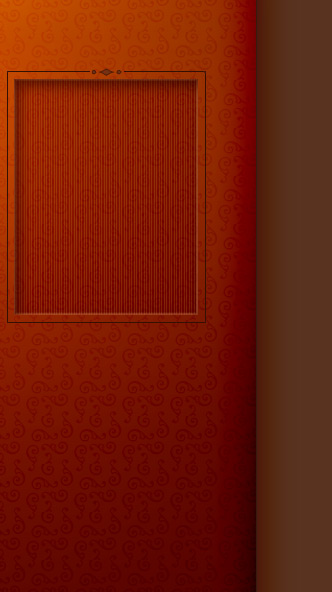 Birds:     Upland and Waterfowl

Mounting Options:

-Sitting, standing, flying, preening, strutting,

walking, hanging dead mounts.

-Turkey Tail Mounts:  Beard, spurs and/or wings

can be added.

Display Options:

-Cedar driftwood, Glass cases, finished wood

panels and table-pedestals, and many habitat

options to choose from.

Miscellaneous:

-Europeans:  Boiled or beetled.  Your choice.


Solid wood panels available.
-Antler Mounts: Fine grain leather covering,


with hand braided accents.  Several colors

to choose from.  Solid wood panels available.
-Deer Feet Gun Rack

-Freeze drying of velvet on antlers.

For Hunts Outside USA:

We are a USDA approved facility

Prehunt Services: 

We have a Customs House Broker (import broker) handle the importation of animals into the USA for our customers.   Call us to request import paperwork and to get all your ducks in a row before you go.

Animals:   N. American, African, Exotics

Mounting Options:

-Shoulder, Half -Body, and Full Body mounts. 

-Wall and Floor Pedestal Mounts with fine-grain leather backing.

Habitat Options:

Rock, sand/gravel, grass, snow, ice, water, finished wood, driftwood, local flora, exotic flora and more!

Rugging


**Rugs are hand and machine sewn with 3/4  in.


         interior padding, a doule felt border, durable                          black twill backing, and wall-hanging hooks.
Fish:     Fresh Water and Ocean Fish

Mounting Options:

-Standard Single-Sided Skin Mounts, Double-sided table pedestal mounts, Head Mounts, Stringer Mounts

Display Options:

-Driftwood (plain or decorated with flora), Solid wood panels, display cases, table pedestals with habitat, rocks, sand/gravel, underwater flora and more!



Tanning:

All skins are commercially tanned, which is the best way to ensure maximum quality and preservation of your hide.

We do NOT do in-house tanning, or use a dry preserve.

Two

   Rivers

     Taxidermy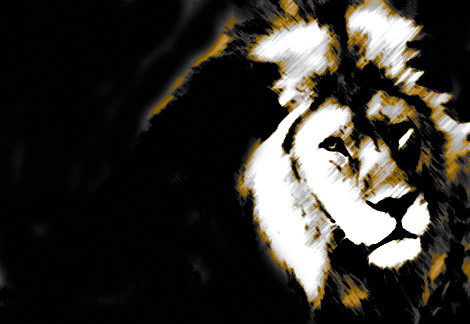 Call or email for pricing.

Deposit required on all work.

Remaining balances due within 30 days after work is completed.

USDA approved facility!

Official SCI measurer!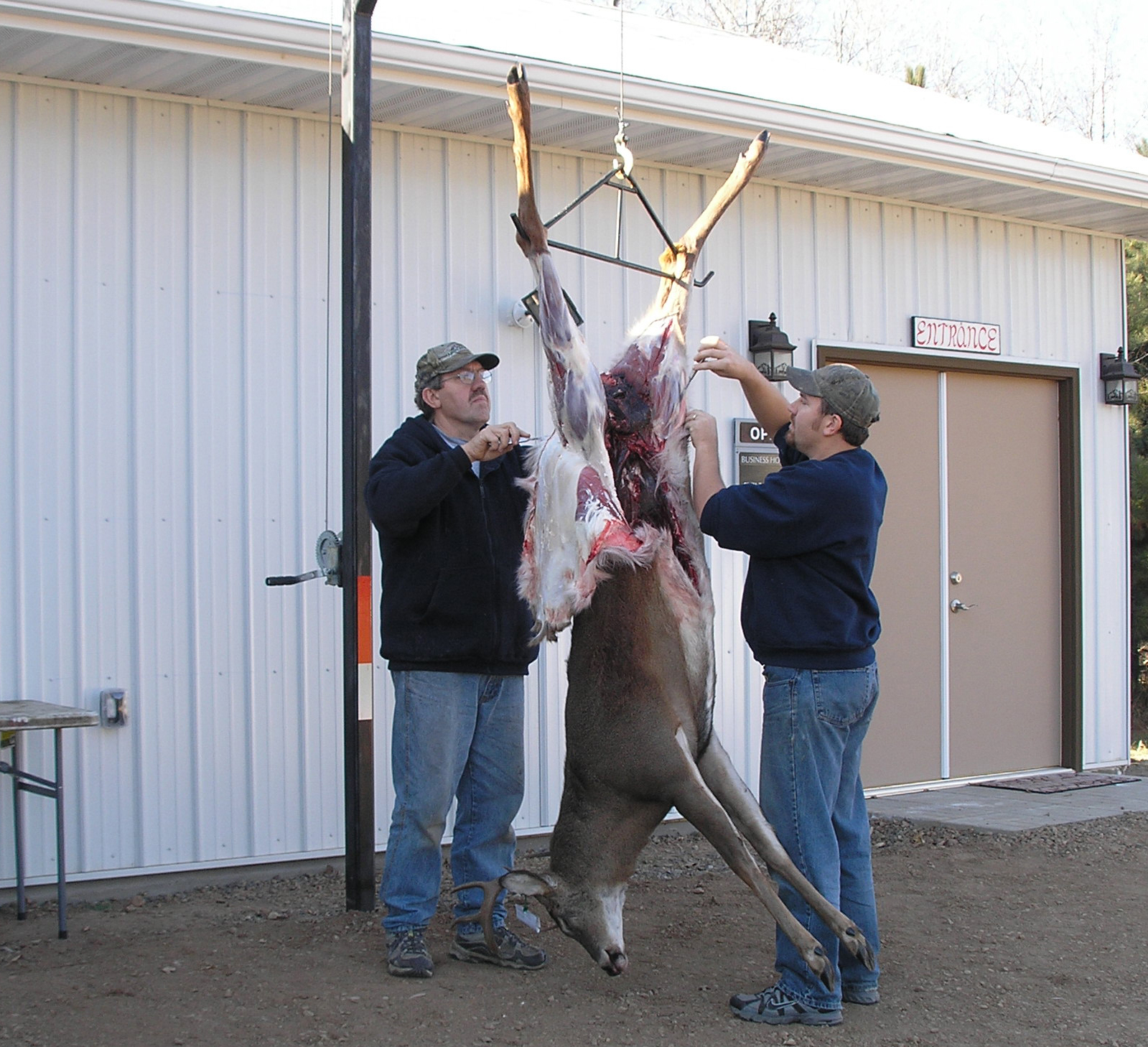 FREE SKINNING WITH YOUR MOUNT