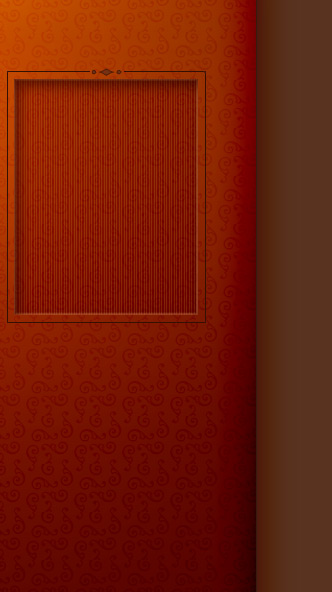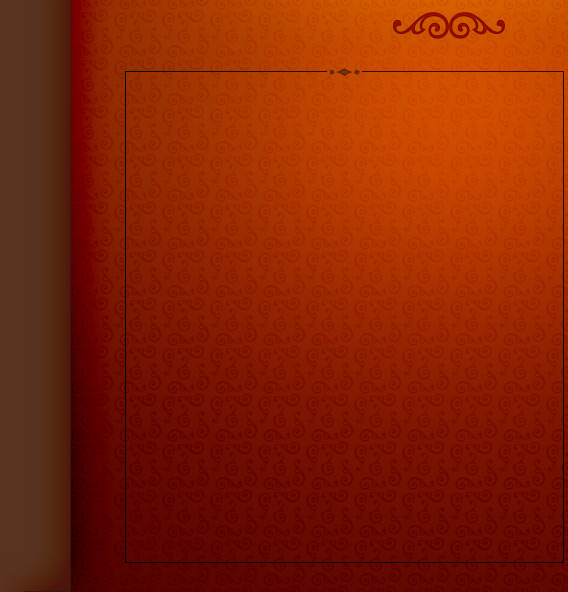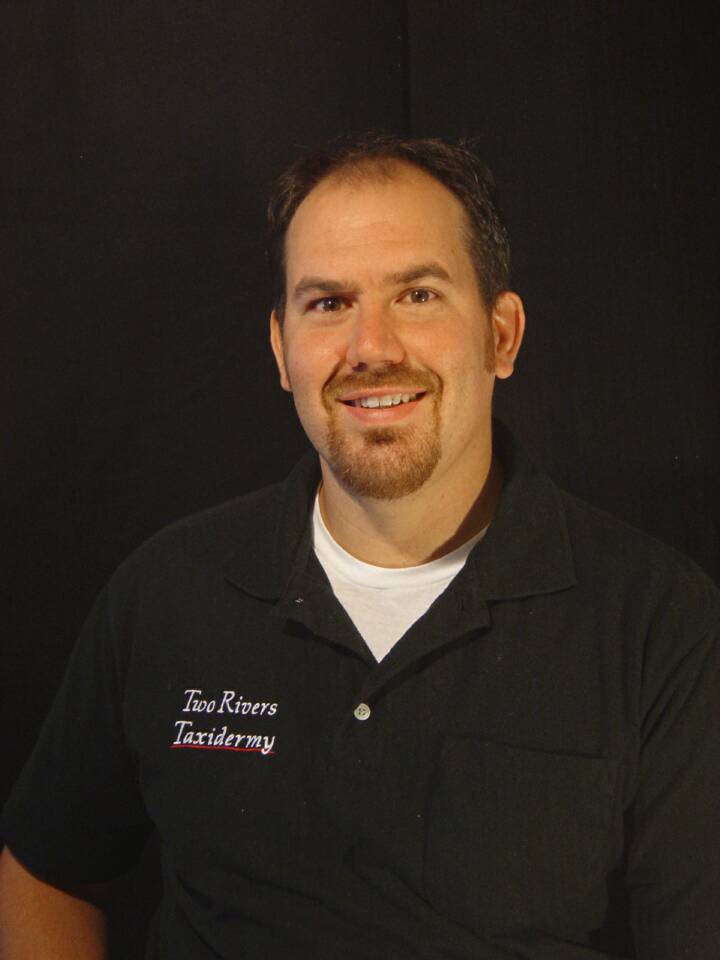 Two

   Rivers

      Taxidermy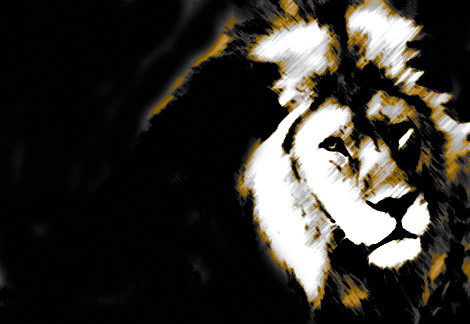 Following in the foot-steps of his grandfather, Buck Schaaf crafted his first taxidermy  mount at the age of 12 and has been in the taxidermy field ever since.

Having worked for several taxidermy studios around the country, gaining experience in even the most unusual of animals (crocodiles!), Buck has the knowledge necessary to deliver mounts you can be proud of for years to come.  In 2006, Buck moved back home and Two Rivers Taxidermy was born.

Two Rivers Taxidermy financially contributes to and sponsors the following organizations:

Safari Club International:

-North Country Bowhunters Chapter

-Minnesota Chapter

-Lake Superior Chapter



Minnesota Deer Hunters Association



Whitetails Unlimited


Ducks Unlimited

Quality Deer Management Association

Hunting for Our Heros

We Support Our Sport!



High Standards = Satisfied Customers


Two Rivers Taxidermy is owned and opperated by myself, Buck Schaaf,
a licensed and certifed Master Taxidermist,
with 26 years experience.  

Two Rivers is not a quick-production shop, motivated by a quick-dollar.  I do not skimp on materials or techniques to gain profits.   The materials I use are modern and expensive and the time I devote to each mount is above and beyond.  As a perfectionist I give special attention to those key areas that can make the difference between just an
average
mount and a
stunning
display.  This enables me to deliver mounts that will outlast your lifetime and keep you and your family enjoying your trophies for generations to come. 

Because of my devotion to my work and my unique talents, Two Rivers Taxidermy is quickly becoming one of Minnesota's
foremost
taxidermy studios.  You've likely spent a lot of time and money hunting your trophy.  Make sure you can enjoy it for the rest of your life.
Take pride in your mount and "Join the pride" of

Two Rivers Taxidermy!