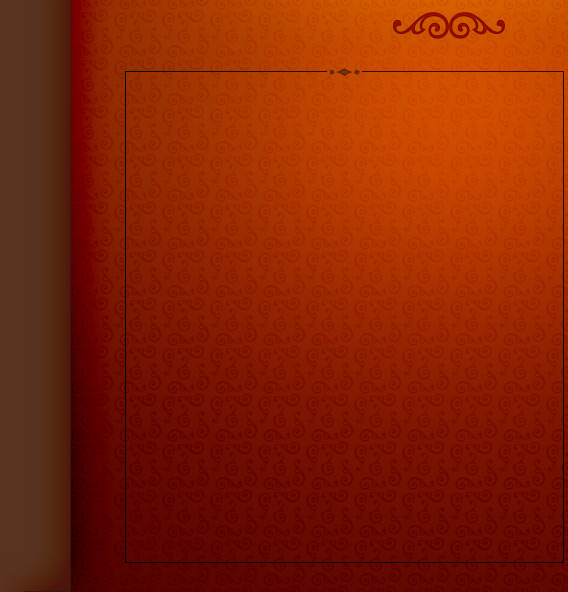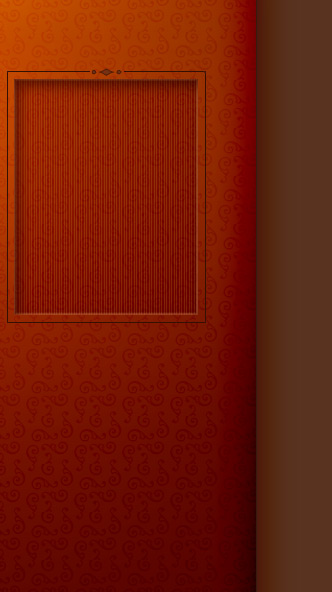 Two

   Rivers

      Taxidermy

Welcome to Two Rivers Taxidermy

Minnesota's premium studio for wildlife art and trophy display.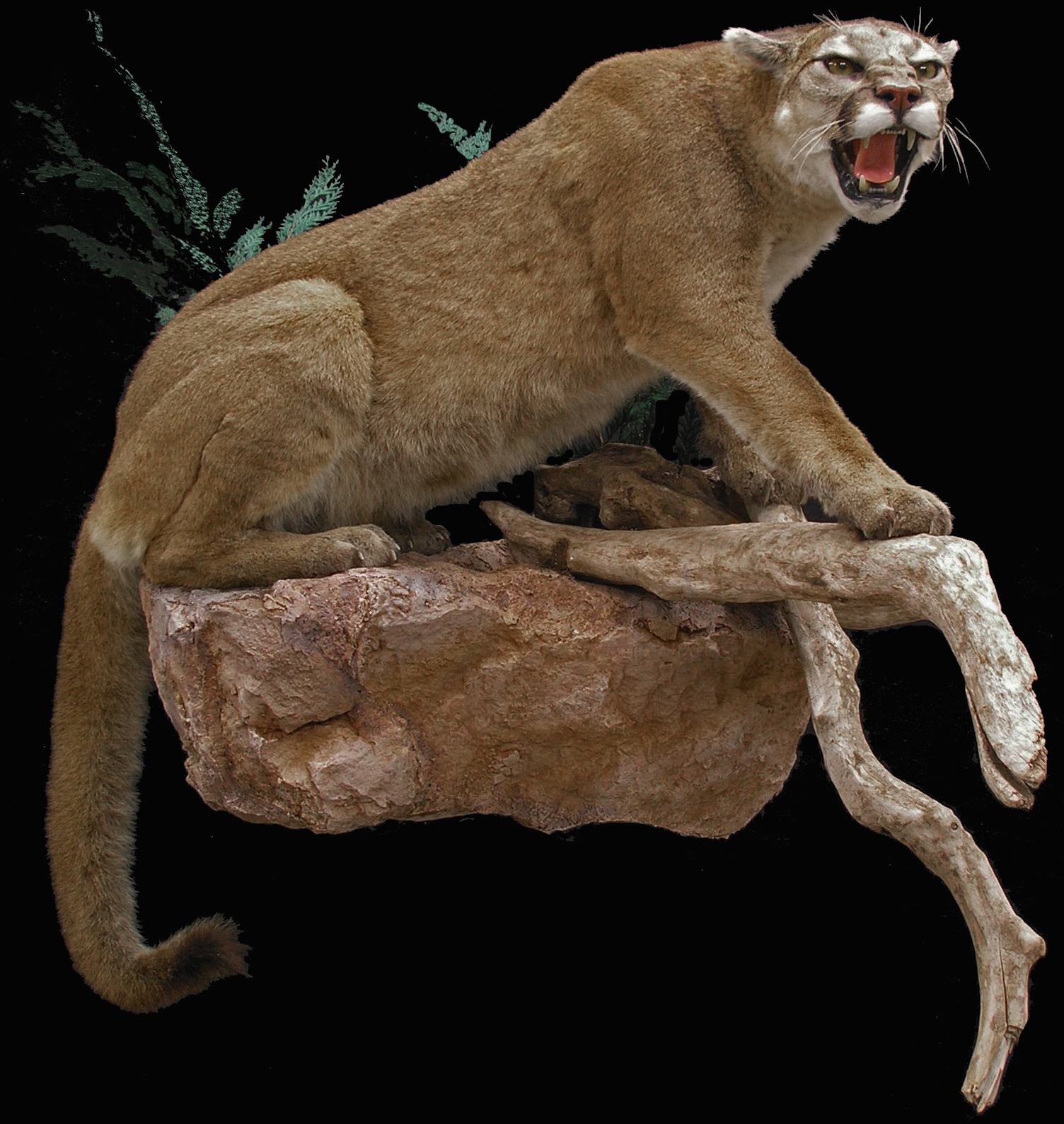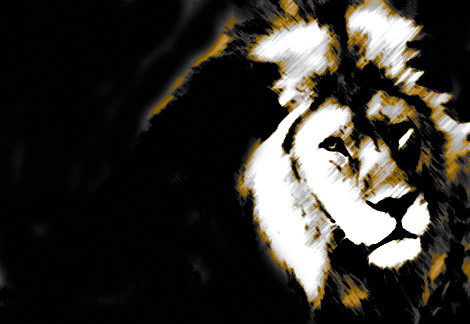 2010 Taxidermist

of the Year

Lake Superior Chapter of

Safari Club International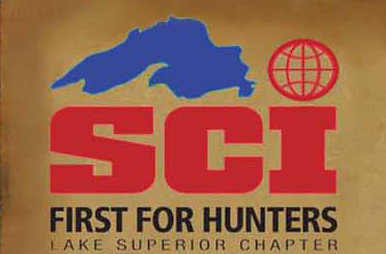 Why Two Rivers Taxidermy.....? 

- You get FREE skinning with your mount and meat processing 10 min. away--both services available after hours.

-You get the quality of a commercially tanned hide which we believe is the best way to achieve maximum fur luster and hide preservation.

-You get a mount manufactured with high grade materials-using the latest methods in taxidermy technology.

-You get the option of having a custom position, created for your needs, different from what you have to choose from in the taxidermy catalogues.

-You get to have your mount back to you in 6-8 months.  We are proud of the fact that since our opeing in 2006, we have consistently maintined our 6-8 month turn-around so that you don't have to wait forever to enjoy your trophy. 

-You get quick responses to your phone messages and emails, flexible hours of operation during hunting seasons--open 7 days a week in Novemeber and late into the evenings through hunting seaon.

Why? 

Because we enjoy what we do and take pride in our work!  Our time and money invested in your mount, is a direct investment in our business future.  Our consistancy in excellence is the best way to ensure Two Rivers thrives in the crowded taxidermist industry--delivering premium mounts that both you and we can be proud of for years to come.

Take pride in your mount and "Join the Pride" of

Two Rivers Taxidermy!